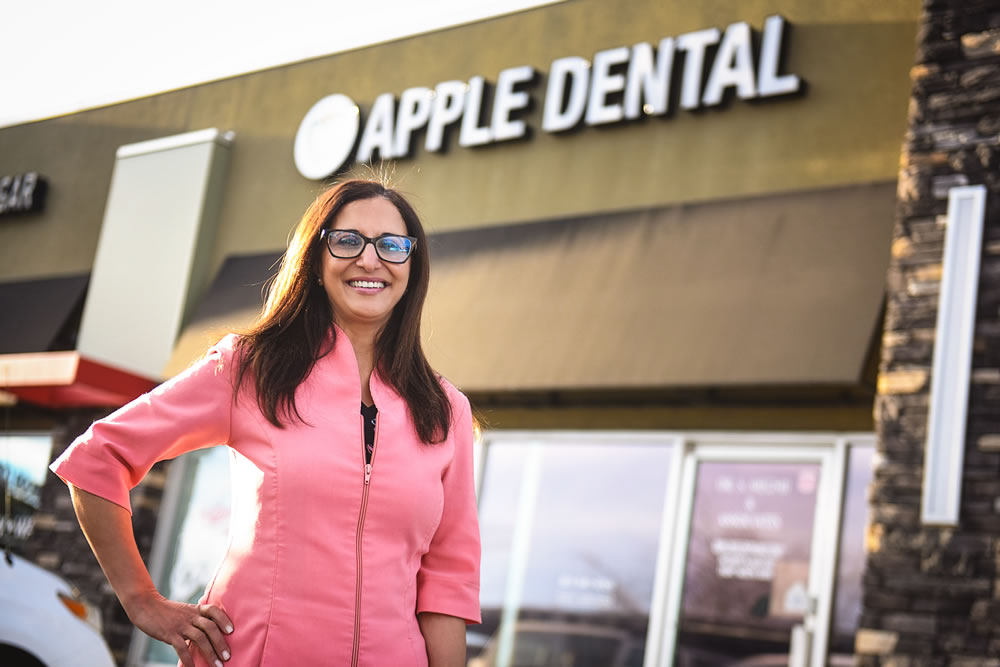 Dr. Meghji graduated from King College University of London in 1985 and has been passionate about dentistry ever since.  She emigrated to Canada in 1985 and has practiced dentistry in various communities including Yellowknife, Edmonton and Vancouver before settling into Calgary.  Dr. Meghji is known for being a kind, caring, compassionate and knowledgeable dentist that specializes in Cosmetic Dentistry, Oral Surgery, Endodontics, Implants, Crowns and Bridges.  She's committed to continuous improvement and education and is a member of many study clubs to advance her knowledge, skills and treatment outcomes.  Dr. Meghji has two children and, in her downtime, she enjoys exploring the beautiful mountains around our community.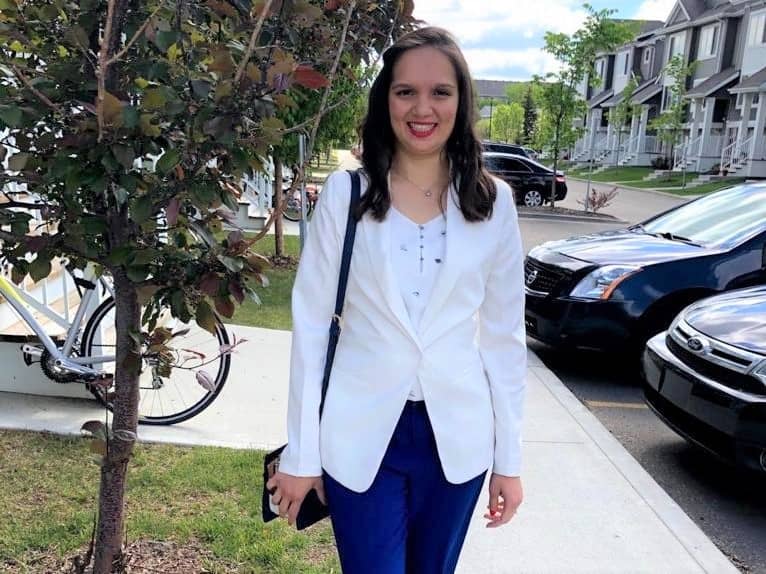 Dr. Urvi Patel earned her Doctorate of Dental Medicine degree from the University of Manitoba in 2017. She has worked as a general dental practitioner since she had the privilege to join Apple Dental in 2021. She is a proud member of the Canadian Dental Association and Alberta Dental Association. Dr. Patel finds joy in performing all aspects of general dentistry with a particular interest in aesthetic and restorative dentistry. She loves working with patients of all ages and prides herself on her approachable and caring demeanour. You'll admire her gentle manner and the confidence she offers her patients. Dr. Patel is committed to providing comprehensive care tailored to her patients' expectations, even if it means going the extra mile to fulfill it successfully. She takes pride in the quality of her care, her staff, and her equipment so that her patients receive the highest levels of performance. Outside of her dental career, she focuses on being healthy, exercising, yoga, and caring for her family. She loves spending time with her munchkins, Dhiaan and Kriesha. She enjoys hiking, badminton and travelling in her spare time.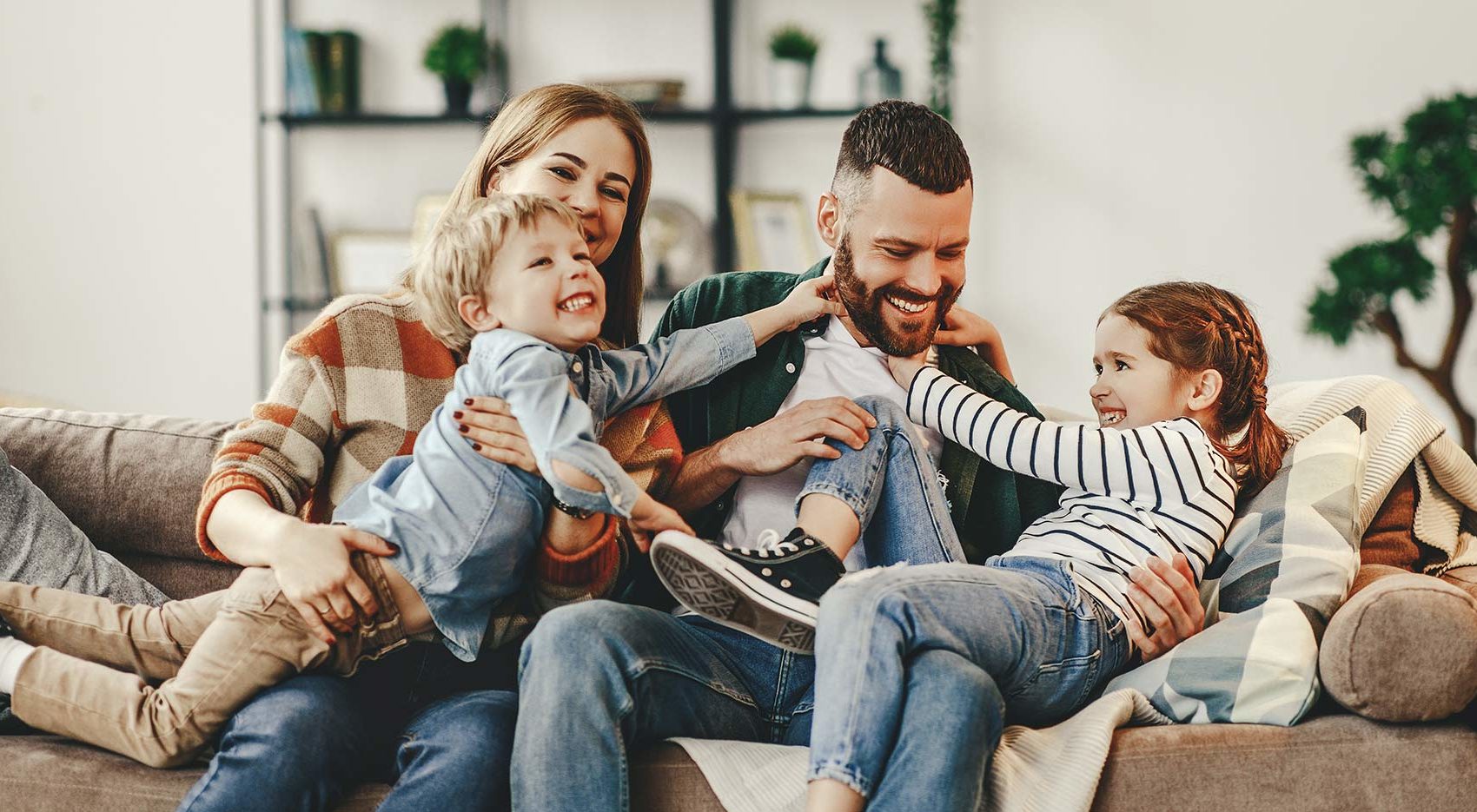 Book your six-month checkup today
Apple Dental is always accepting new patients. We'll do everything we can to ensure you have the best dental experience.