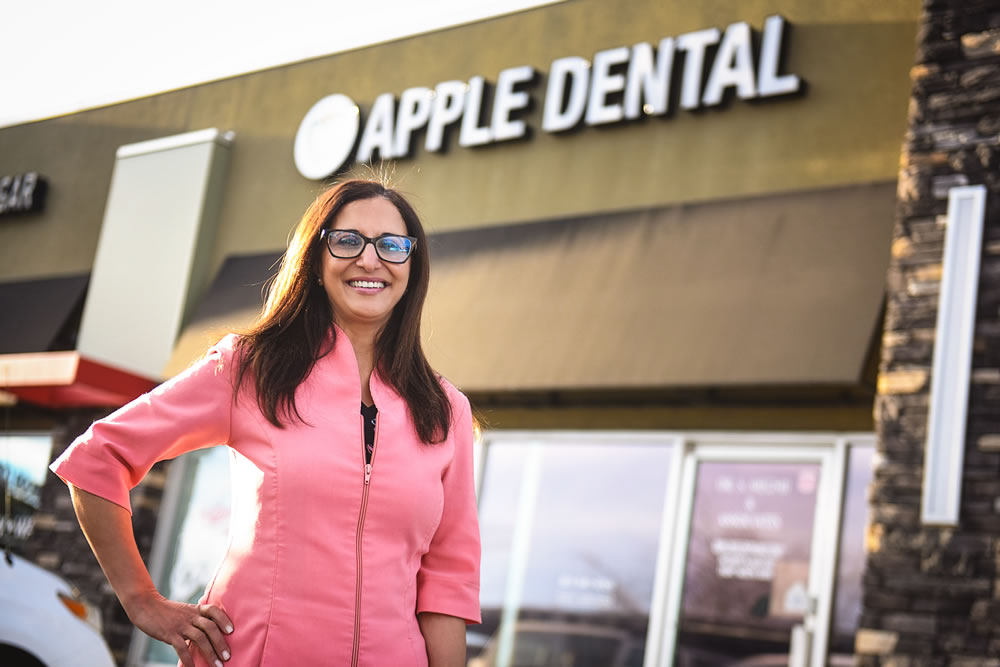 Dr. Meghji graduated from King College University of London in 1985 and has been passionate about dentistry ever since.  She emigrated to Canada in 1985 and has practiced dentistry in various communities including Yellowknife, Edmonton and Vancouver before settling into Calgary.  Dr. Meghji is known for being a kind, caring, compassionate and knowledgeable dentist that specializes in Cosmetic Dentistry, Oral Surgery, Endodontics, Implants, Crowns and Bridges.  She's committed to continuous improvement and education and is a member of many study clubs to advance her knowledge, skills and treatment outcomes.  Dr. Meghji has two children and, in her downtime, she enjoys exploring the beautiful mountains around our community.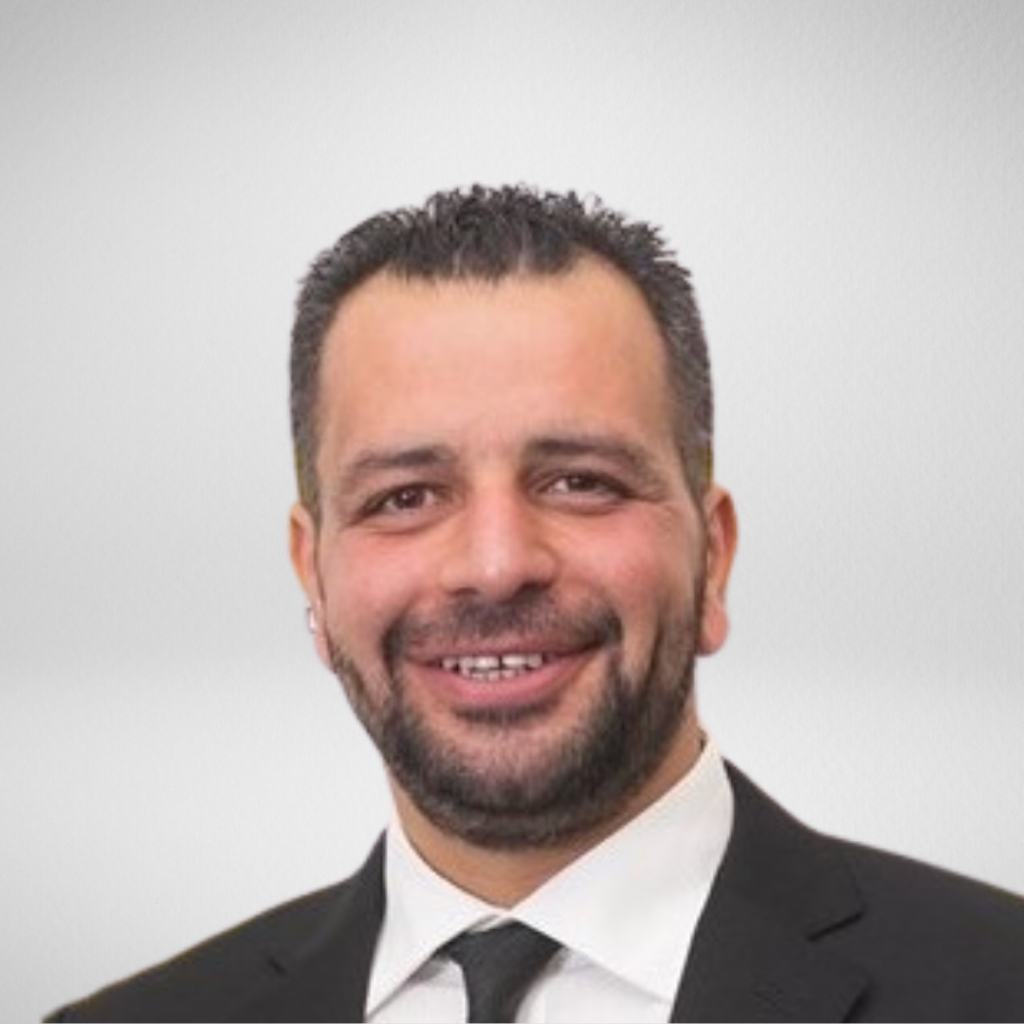 Dr. Hosam Salaheldeen graduated with a Bachelor of Dental Medicine and Surgery (Honours) degree. Afterwards, he spent one year as a Restorative dentistry resident at Future University in Egypt. In 2013, Dr. Salaheldeen started as a resident of Oral Medicine and Periodontology in the Faculty of Dentistry, Mansoura University. In 2015, he acquired The Diploma of Membership of the Faculty of Dental Surgery (MFDSRCs Edin.) of The Royal College of Surgeons of Edinburgh in the UK. In 2017 he obtained an MSc degree in Oral Medicine and Periodontology.
Dr. Salaheldeen practised General Dentistry for eight years before moving to Canada to pursue his Doctor of Dental Medicine at the College of Dentistry, University of Saskatchewan 2021.
Outside Dentistry, he played as a professional Handball player for eight years, and he enjoys playing soccer and travelling.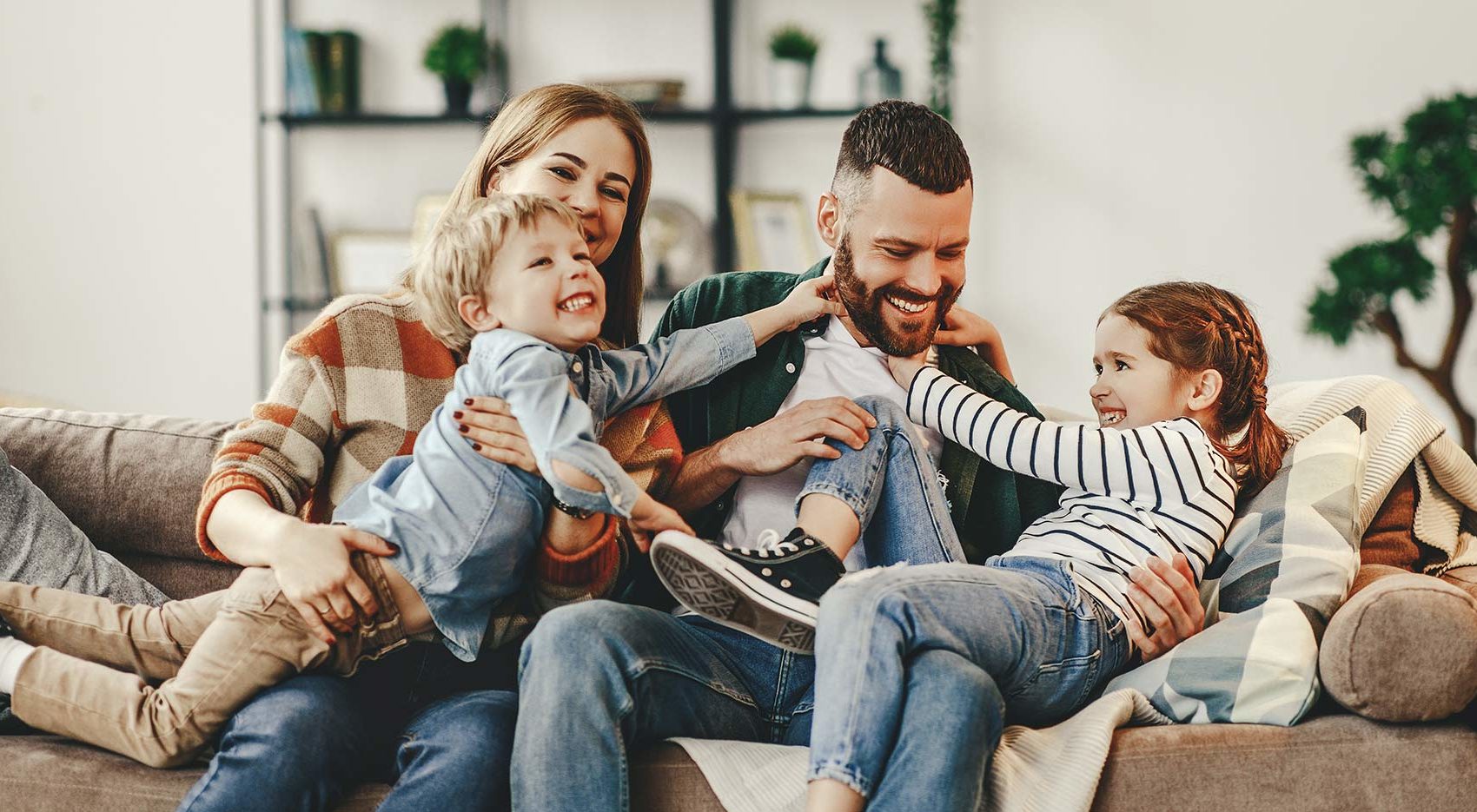 Book your six-month checkup today
Apple Dental is always accepting new patients. We'll do everything we can to ensure you have the best dental experience. Contact us if you have any questions about booking with our dentist near you!