General Dentistry Near You
Your oral health is our top priority! At Apple Dental Group, we provide general dentistry in SW Calgary to ensure you have access to all of the dental services needed to keep your gums and teeth healthy. Preventative dentistry is an important measure to ensure you can maintain your oral health. Regular dental cleanings and exams minimize your risk of developing cavities and other oral health issues.
The Importance of Oral Hygiene
Did you know that plaque can harden into tartar in less than a day? Plaque is a thin layer that forms on your teeth after you eat or drink. Once the plaque hardens, it becomes impossible to remove at home. As the tartar accumulates, you increase your risk of developing gum disease and tooth decay. Regular cleanings and exams allow our dental team to examine your teeth, remove plaque and tartar, and detect oral health issues before they progress. Early detection and treatment can prevent more serious issues from occurring and save you more trips to the dentist later on.
Maintain Your Oral Health
The following are tips our dentists recommend to maintain healthy teeth and gums:
Regularly visit the dentist for a cleaning and exam
Floss at least once a day
Rinse after each snack or meal
Thoroughly brush twice a day
Scrape your tongue
Minimize sugary foods
If you have any questions or would like to learn more about improving your oral health, please do not hesitate to contact us! We look forward to helping each patient achieve and maintain a healthy smile. Contact us if you are looking for a practice that offers general dentistry near you.
At Apple Dental Group, we offer various general and preventative dentistry services, including:
General Dentistry Near You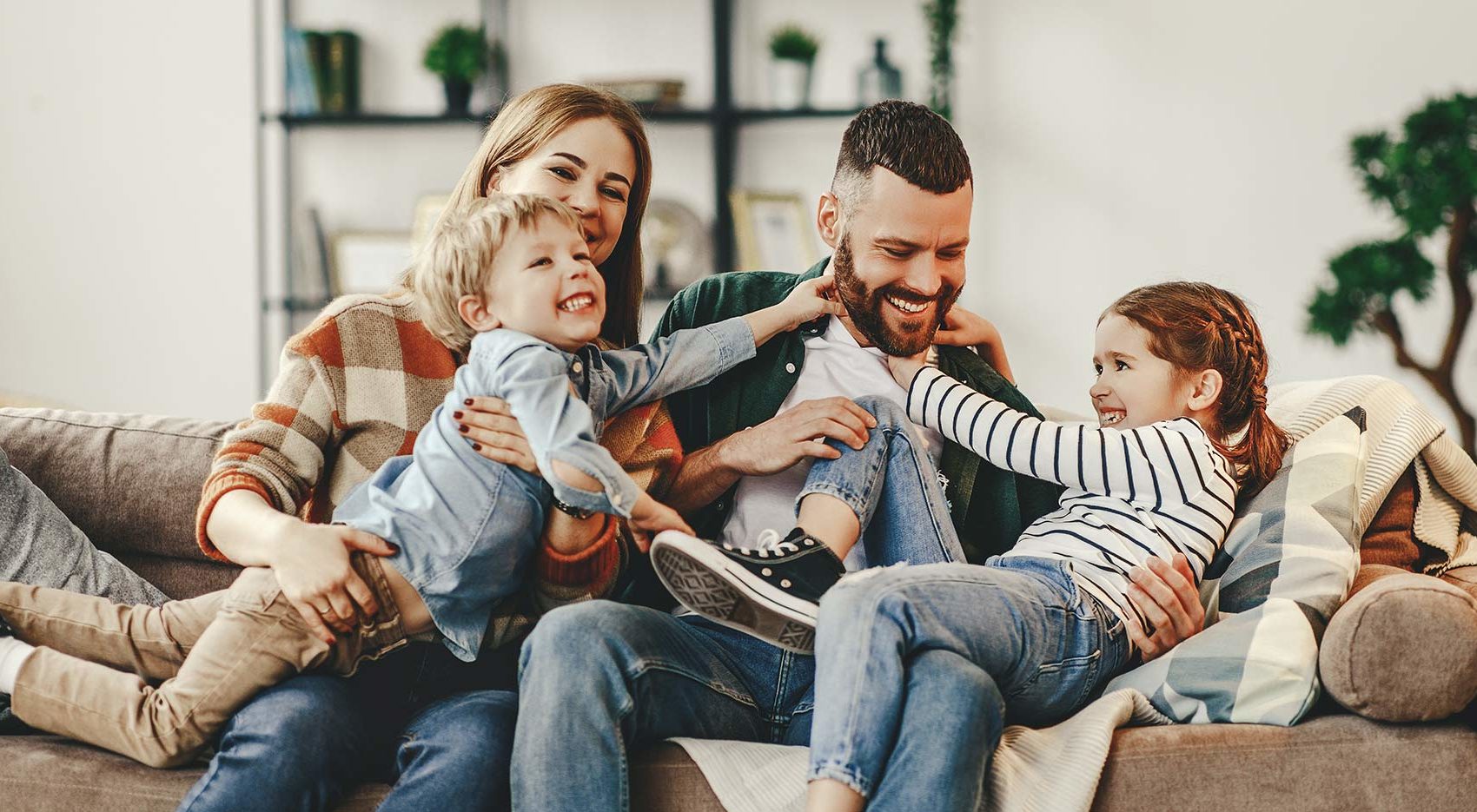 Book your six-month checkup today
Apple Dental is always accepting new patients. We'll do everything we can to ensure you have the best dental experience. Contact us if you have any questions about booking with our dentist near you!