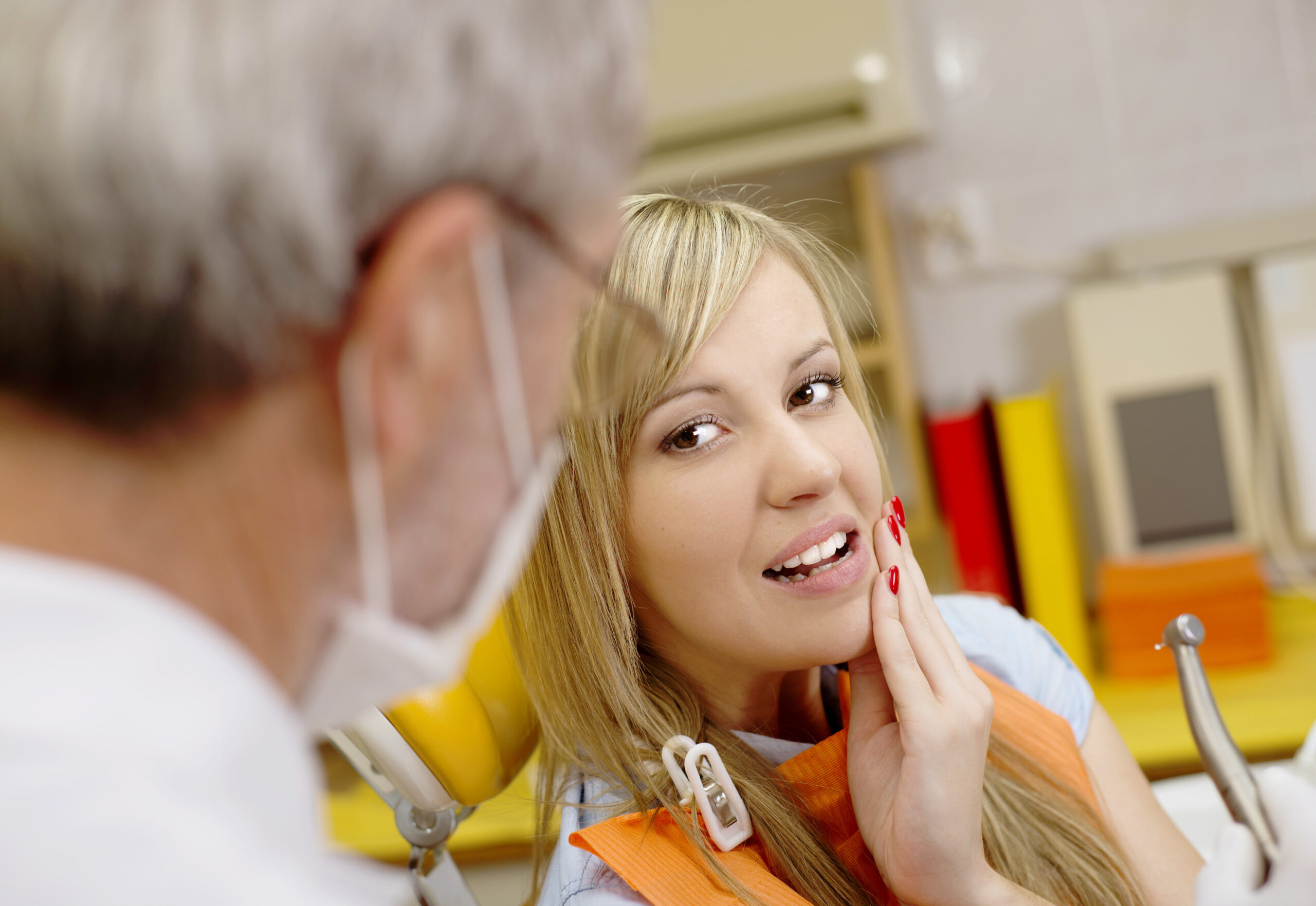 Depending on their particular oral health needs, dental crowns can be a great solution for many people. When deciding whether dental crowns are a good option for you, take into account the following factors:
Damaged teeth: A dental crown may be required to restore the shape, size, and function of a tooth that has been significantly compromised by disease, injury, or wear.
Cosmetic issues: A dental crown might be a good cosmetic option if you have a tooth that is stained, malformed, or otherwise detracts from the appearance of your smile.
Big fillings: Having a big filling in a tooth increases the chance of future harm by gradually weakening the tooth. A dental crown can strengthen the tooth and shield it from further harm.
Root canal treatment: If you've undergone root canal treatment, a dental crown may be necessary to protect the tooth and stop further damage.
Dental implants: A dental crown is necessary to restore a lost tooth's function and appearance using a dental implant.
Your general dentist will be able to let you know if dental crowns are an appropriate choice for your unique case.
Questions to Ask
What is a dental crown, and why would I need one?
The form, size, strength, and look of a broken or decaying tooth can be restored with the use of a dental crown, which is a tooth-shaped cap that is put over the tooth. If your tooth is, if you've had a root canal, or if you require a large filling to be replaced, you could need a dental crown. Additionally, crowns may be used to enhance the appearance of irregularly shaped, significantly decaying, fractured, broken, or discolored teeth.


Which is the best material for my dental crown?
Dental crowns are made from a variety of materials, including porcelain, ceramic, metal, and composite resin. Based on your oral health, cosmetic preferences, and financial situation, your dentist can assist you in selecting the best materials.


How long will my dental crown last?
Although dental crowns might keep going for a long time, they could ultimately need to be fixed or supplanted. Your dental specialist would provide you with insights about how to care for your dental crown, how frequently it ought to be checked, and whether a replacement is required.


How long does it take to get a crown for your teeth?
A dental crown near you can typically be obtained after two visits to the dentist, but the entire procedure may take weeks to complete. A rough time estimate and a breakdown of each procedure step can be provided by your dentist.


What potential benefits and drawbacks may a dental crown have?
Like any other dental procedure, receiving a dental crown in SW Calgary can have advantages and disadvantages. These details may be clarified by your dentist, who can also advise you on whether getting a dental crown is the best option for your oral health needs.
Dental Crowns at Apple Dental Group
To get dental crowns and improve the health and attractiveness of your smile, come see us at Apple Dental Group. Our skilled dentist in SW Calgary is dedicated to offering high-quality care and individualized treatment to fit your particular needs.
We provide a variety of choices to fit your personal preferences and budget, whether you want a dental crown to fix a broken tooth or enhance the aesthetics of your smile. You will receive the most effective care and get the best outcomes thanks to our advanced equipment and techniques.
At our neighborhood dental practice, we recognize that receiving dental treatment can be stressful for some patients, which is why we put a priority on their comfort and safety at all times. Our dentist near you will work with you to ensure that the outcome is successful and your pleased with your results.