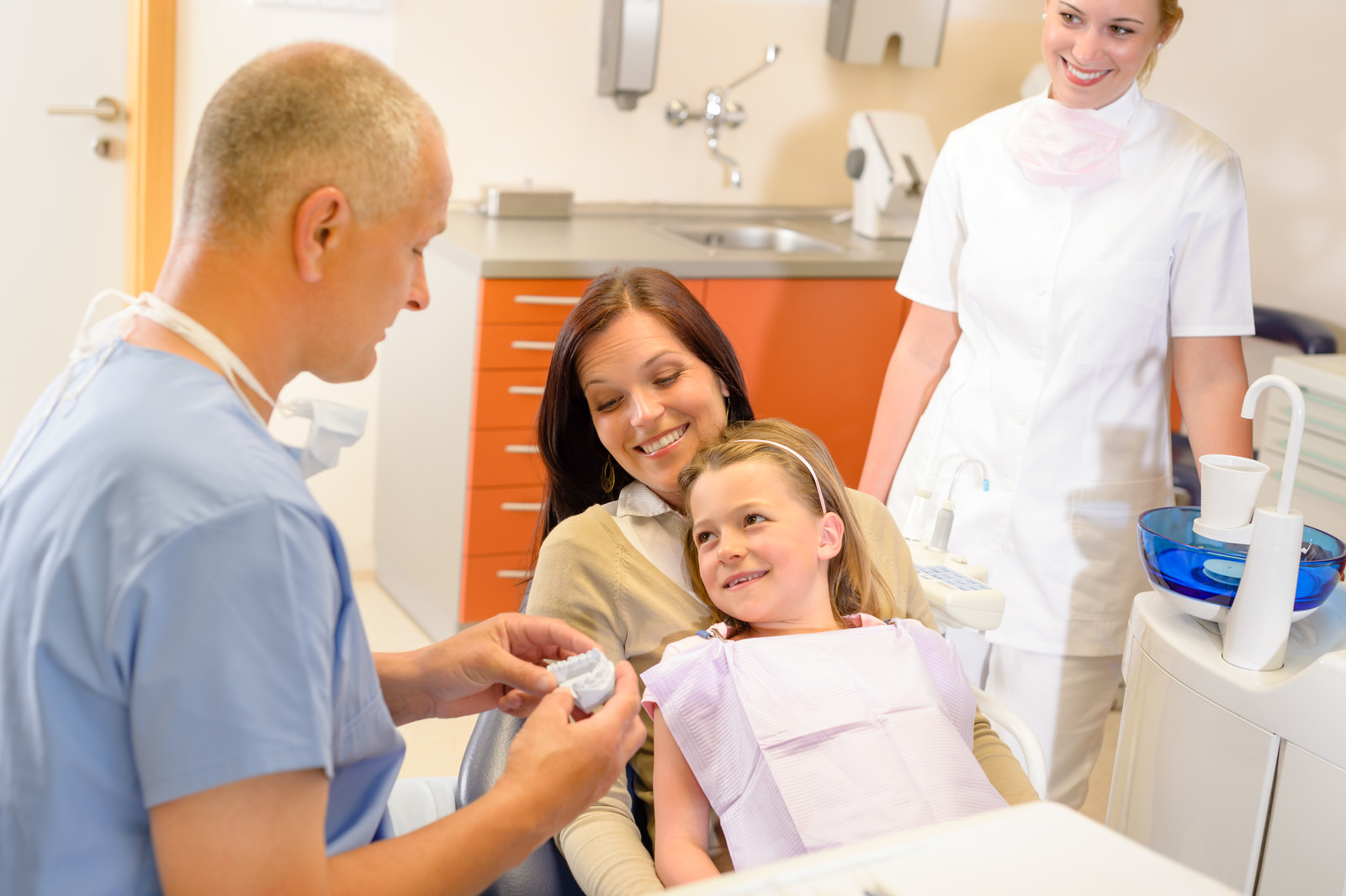 Every parent wants the very best for their child. With that said, they often seek the most qualified pediatricians, and the best products, appliances, and toys to aid in the proper growth and development of their child. However, their kiddo's dental health can often slip through the cracks.
It is essential to get kids used to visiting their dentists just as much as their doctors. When inculcated early, dental care in kids can last a lifetime and lead to happier children and more confident smiles!
Scheduling Their First Visit to a Dentist
Stanford Children's Health Organization recommends that a child's first visit to the dentist should be when they are either 12 months old or 6 months after their first tooth has sprouted. The earlier they are introduced to good dental habits, the better it is for their dental health.
Choose a dentist near you in SW Calgary with a good track record in pediatric dentistry. Make sure they have a proven track record of dealing with children and have welcoming, friendly staff. Be sure to provide your child's medical history to your dentist and inform them if there are any problems they are facing.
The first visit may last for 30 to 40 minutes as it includes a thorough examination of the child's gums, teeth, and bite to assess the current dental condition and the trajectory of their growth.
If you are second-guessing yourself or the need to visit a pediatric dentist, or are nervous about introducing early pediatric dental care to your kid, you might want to consider its benefits.
Creates familiarity
Habits formed in early childhood can insure long-term effects and benefits. By taking your child to the dentist early on, you are getting them acquainted with the treatments and surroundings. It provides them with the time and space to get accustomed to it. Dentists practicing pediatric dentistry in SW Calgary have expertise in educating young ones with the inner workings of a dental clinic.
Prevention of dental issues
It is vital to keep an eye on kids' dental health because baby teeth are incredibly prone to decay. Fortunately, early pediatric dental care can help prevent cavities from forming. In cases, the dentist may recommend applying sealants if your child is having difficulty brushing properly. If it goes undetected in baby teeth, tooth or gum decay could contribute to more severe problems in the future.
Formation of habits
As mentioned earlier, kids need to be taught early on about proper hygiene and good habits. Dentists can advise kids on the importance of proper brushing, and flossing, what cavities are and how to prevent them. Kids are more inclined to listen to and follow the advice given out to them by trained professionals.
Dentists can suggest foods that can build tooth strength and promote good oral health. They can also encourage effective brushing and flossing techniques and discourage chewing on erasers, pencils, or other hard materials. They can also assist in issues like teething, thumbsucking or teeth grinding.
Though they might be feeling shy or doubtful initially, parents need to assist them and promote listening to the dentist and following their advice. Make sure that the dentist is aware of your child's behavior and cues and is patient enough with them.
Get in Touch with Us at Apple Dental Group
The sooner you begin taking your little one to the dentist, the better the chances of them having lesser dental problems as they grow up. While every dentist can treat oral issues, those specializing in pediatric dentistry are much more adept at dealing with your child patiently. So book your appointment with a pediatric dentist near you as soon as your child is of age.